We can fit on our modern equipment tyres with a diameter up to 24 inch as well as the run-flat variety and Quad Bike Tyres
Our prices are competitive and often cheaper than web based suppliers for quality makes, budget, winter, snow, ice, all season and performance tyres .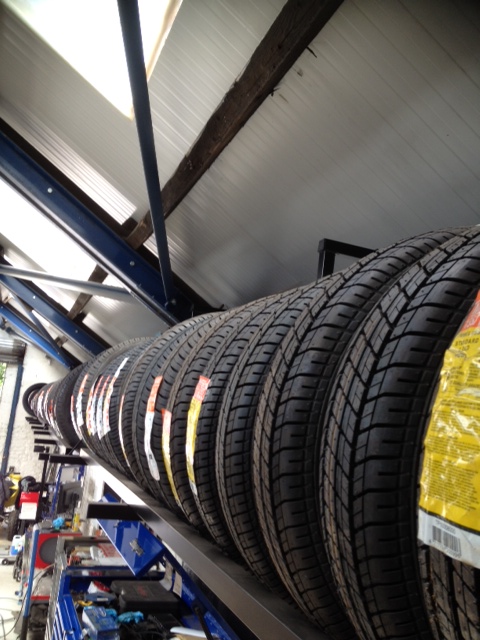 We are now a Key Dealer for the Maxxis range of tyres from budget to high performance, 4x4, off road, quad bike, snow , winter and commercial give us a call for details.
Great products at great prices.
Maxxis tyres are used in various UK Motorsport Championships
4 wheel laser alignment check and adjustment with print out from £65.00
Remember our prices include full fitting to the vehicle, balancing with new valves and disposal of the old units in the correct manner with an approved waste carrier.